Skip to Content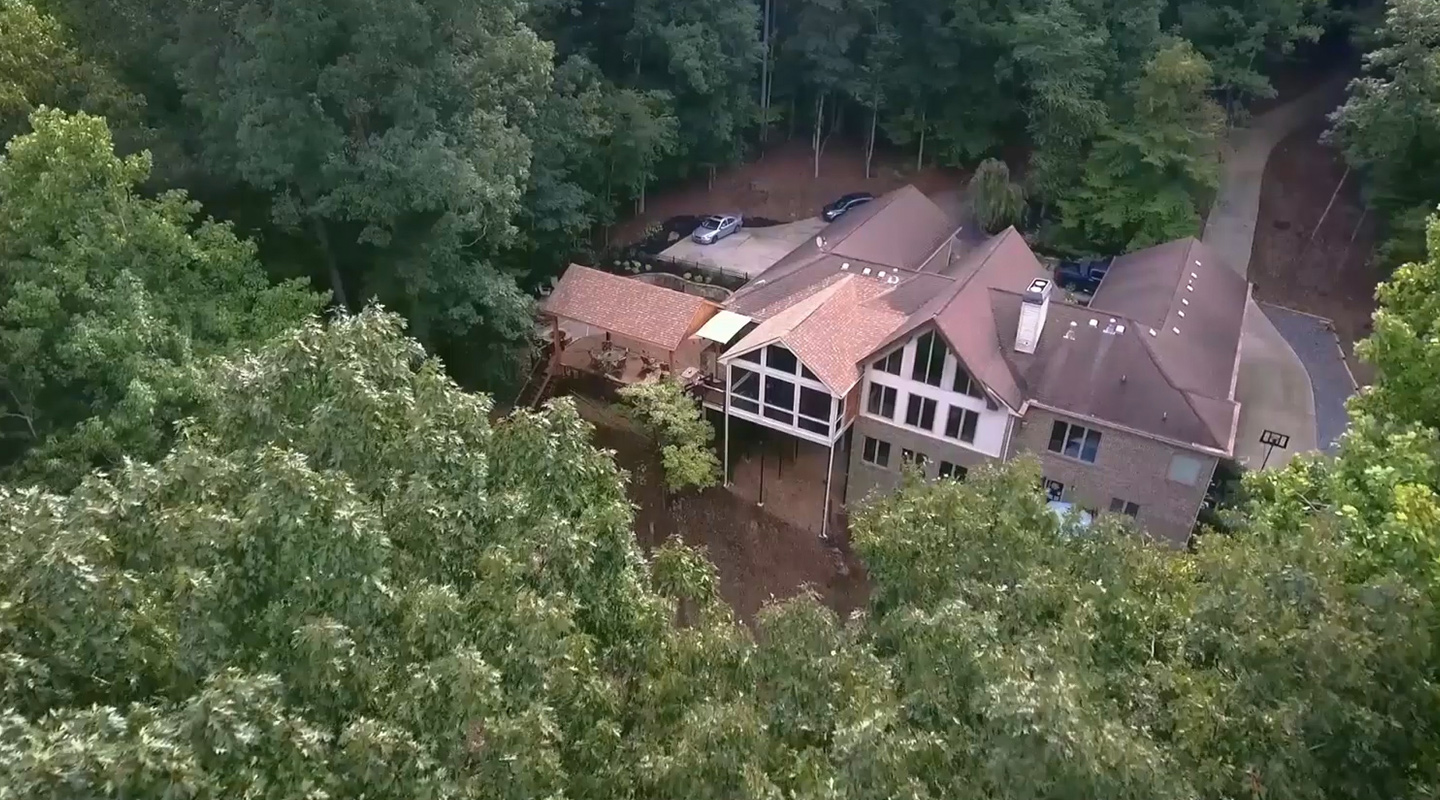 Atlanta's Most Award Winning Deckbuilder
More Than 20 Years Experience With Over 1,000 High-End Projects Completed in Atlanta
Custom Deck, Porches & Patios by Decks & More
With more than 20 years of experience, Decks & More is focused on providing impeccable service and detail to the families in the Atlanta area for their remodeling needs. The craftsmanship and the attention to detail demonstrated in our work has led to over 100 Design Awards for Excellence from major industry associations like NADRA & NARI. We know your Atlanta home is your oasis and we pride ourselves in using high-quality materials installed by skillful and highly experienced craftsman. Whether you need assistance with designing your outdoor oasis, a relaxing patio retreat, or an amazing addition Decks & More is your Renaissance of Remodeling. Our mission is to 'Listen to the people we serve and serve them well.' Atlanta, we look forward to serving you on your deck, patio, outdoor kitchen, basement remodel and/or sunroom addition!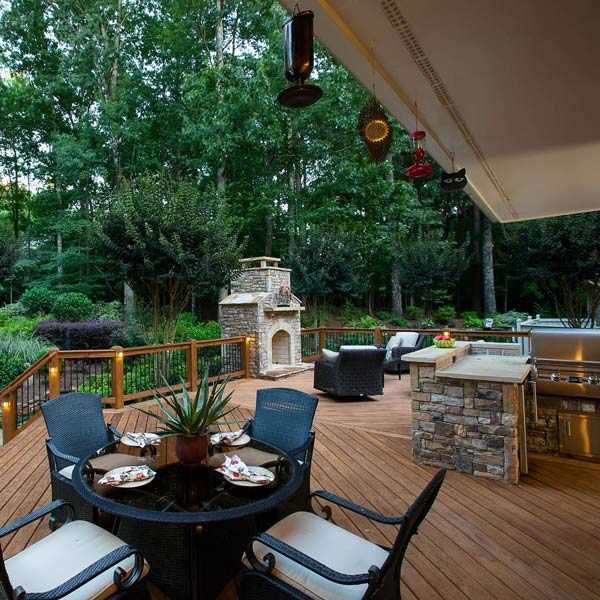 Your New Outdoor Oasis Awaits
High-end, quality craftsmanship is what Decks & More delivers on ever project. We offer the following services in the Atlanta, GA market: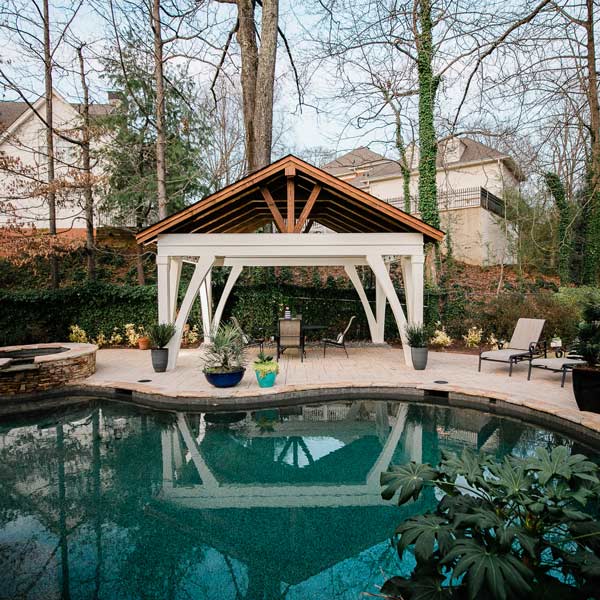 From Concept, to Design, to Build
It starts with your concept and we work together to design the outdoor oasis of your dreams. No project is too large for Decks & More. We look forward to partnering with you, call us today.
Featured On – Luxury Home Ideas
Decks And More is honored to be selected for the tv show, Luxury Home Ideas. We invite you to view a segment of the show featuring a beautiful project completed in Atlanta. Meet the client and get great advice from Frank Pologruto, the owner of Decks And More.
Our Promise to Our Clients
Decks & More is committed to delivering a professional, hassle-free remodeling experience. You will enjoy the process, but more importantly, you'll enjoy your new relaxing retreat.
Contact Us Today for a Free Consultation